Schedule your annual mammogram online 24/7
With 24/7 online scheduling it is easier than ever to schedule your annual mammogram and get the peace of mind that only comes with knowing.
Search Timpanogos Regional Hospital
Search Timpanogos Regional Hospital
Advanced healthcare in Utah County
Timpanogos Regional Hospital is a full-service hospital caring for residents of Utah County since 1998. As an HCA Healthcare hospital and a Top 100 performing hospital in the nation, we offer the latest advances in life-saving technology with the compassion and personalized care of a community hospital. We provide emergency and trauma care, specialty surgical care, cancer services, as well as adult, pediatric, and neonatal intensive care services.
Why people choose us
We offer a variety of medical specialties ranging from orthopedic care and physical therapy to advanced surgical procedures, including robot-assisted surgery. Our goal is to ensure that all of your healthcare needs are met and that you receive the care you need, when you need it most.
We live here and work here.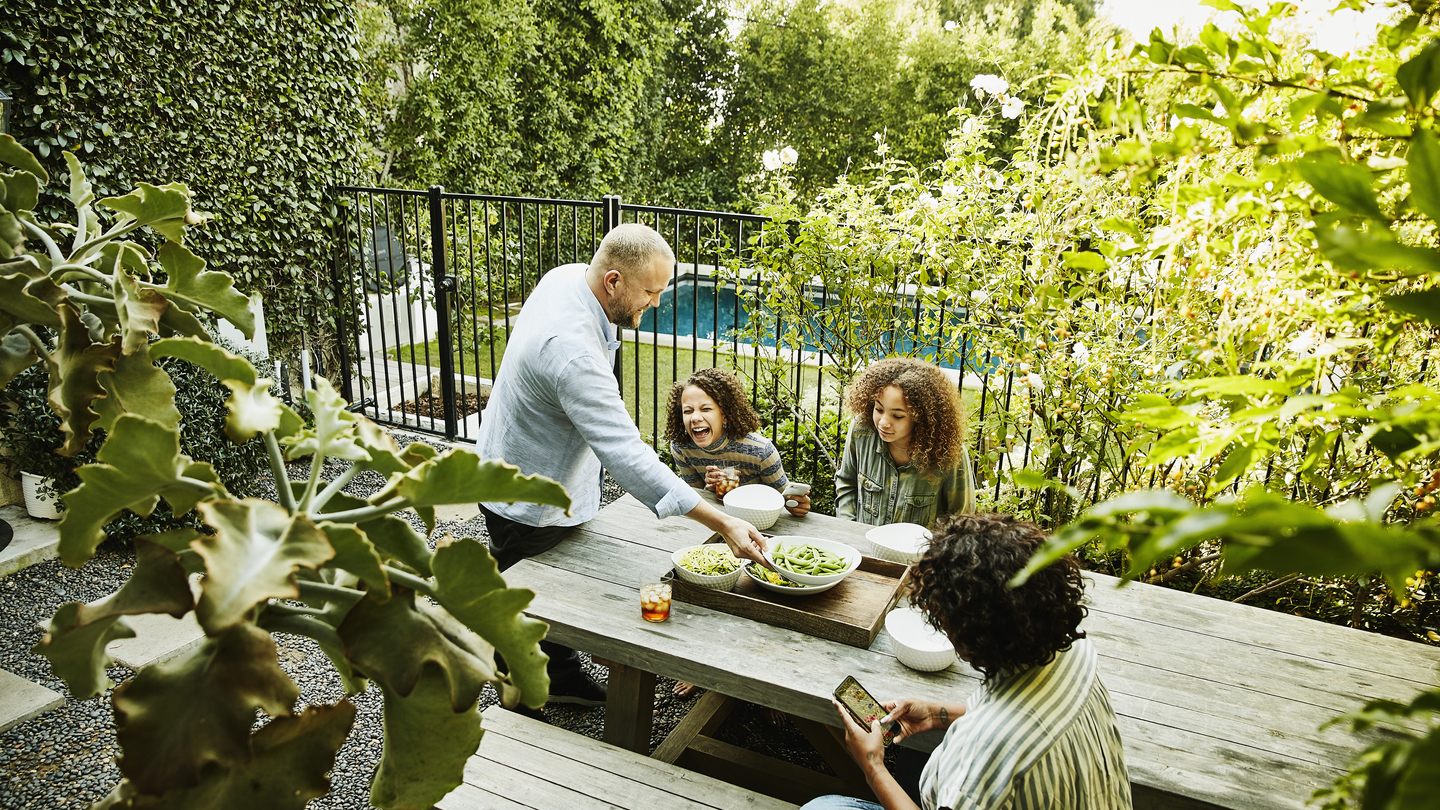 We provide high-quality care.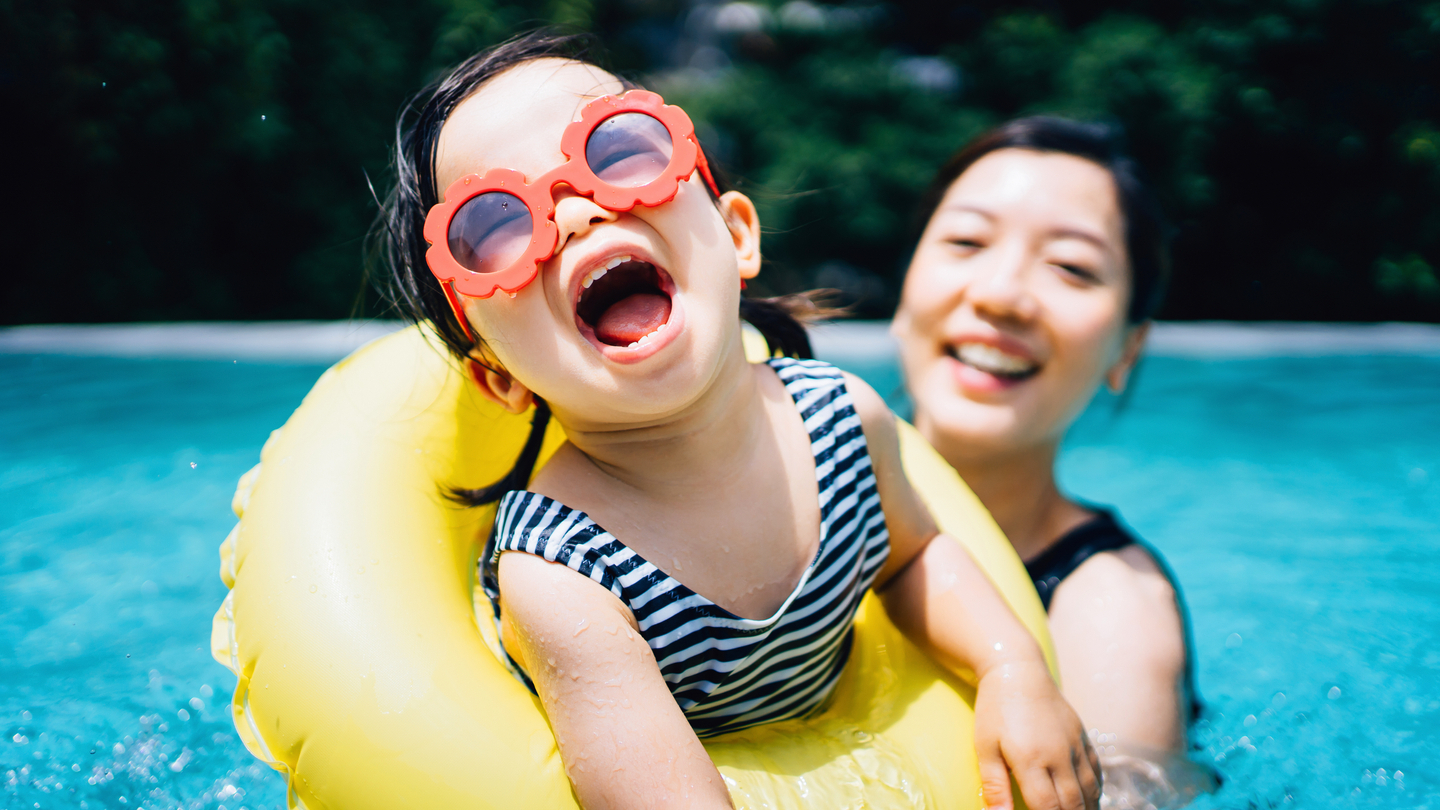 We're part of the Utah County community.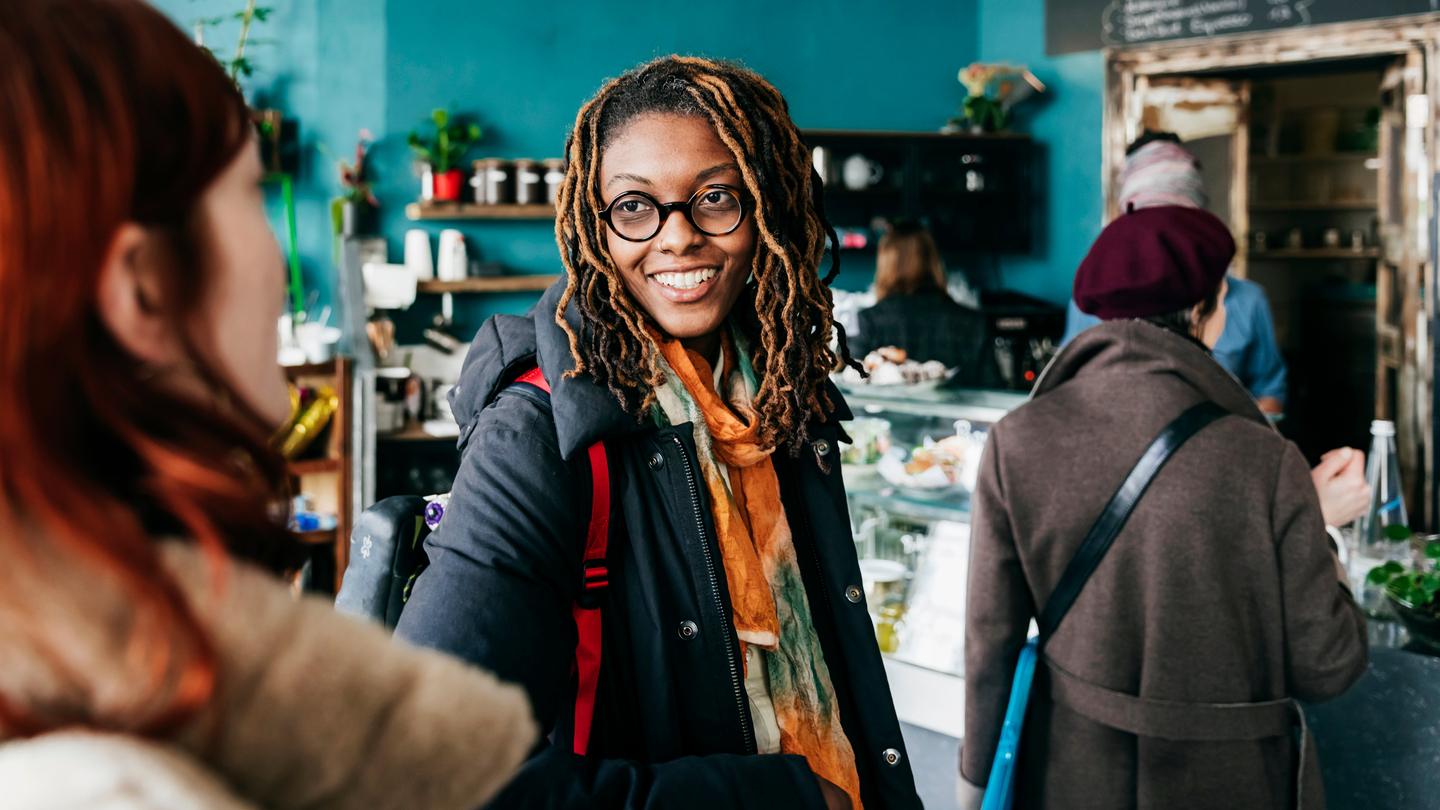 Preparing for your visit
We strive to inform patients about financial expectations regarding healthcare services and prepare them for upcoming procedures.
Patient financial resources
Our hospital is committed to providing useful information to our patients so you can understand the financial side of your healthcare needs.
Register online
We know your time is valuable, so we offer convenient online registration for services such as surgical procedures, mammograms and diagnostic tests and treatments.
Advance care planning
When creating an advance care plan, there are several aspects to consider. That's why we've put together a set of guidelines to help you make your plan.
MyHealthONE allows you to manage all parts of your healthcare easily and securely
View health records — lab results, physician notes, imaging reports and more
View your post-visit summary
Schedule a follow-up appointment
Share your health records with a physician or caregiver
And more
Create an account
---
Download the MyHealthOne app on the App Store® or Google Play